IMPORT AND EXPORT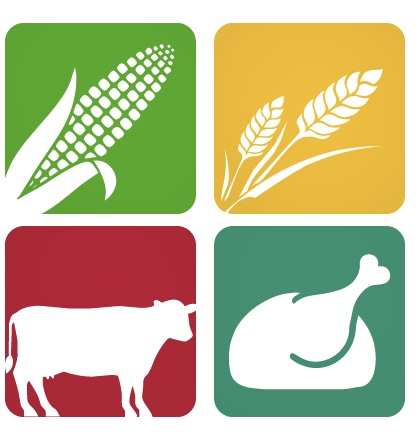 Foodstuffs
foods means all consumables, including sugar and confectionery, animal products, canned foods, snack foods, bakery products, prepared breakfast cereals, seasonings such as salt, pepper, spices, cooking oil and ketchup.
INVESTMENTS
Energy
A photovoltaic power station, also known as a solar park, solar farm, or solar power plant, is a large-scale grid-connected photovoltaic power system (PV system) designed for the supply of merchant power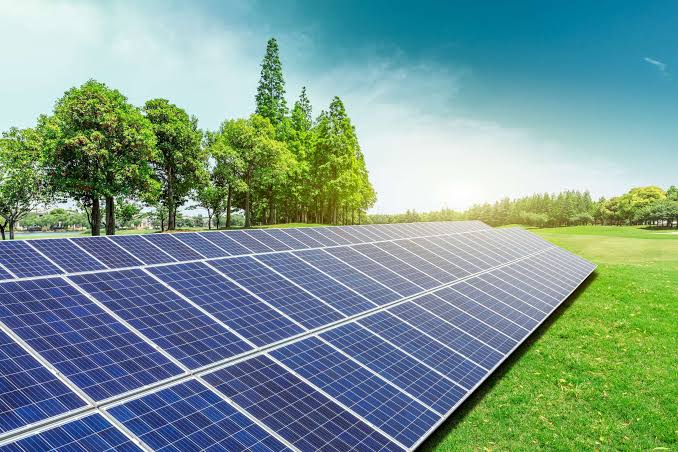 WHAT WE DO WITH US PARTNERS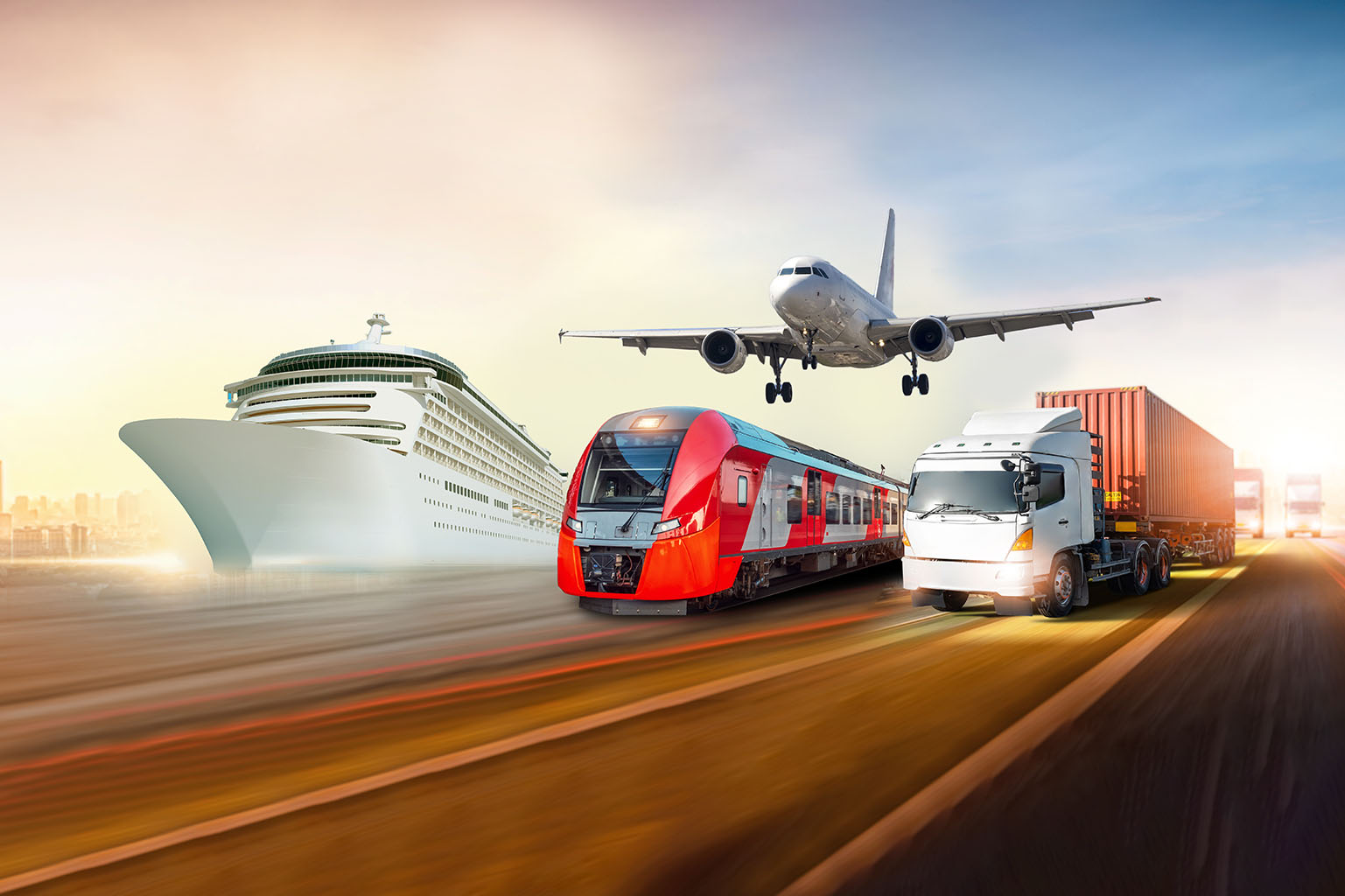 LOGISTICS
We ŞAH INTERNATIONAL have built up a large portfolio since 2013 with many transport companies that transport goods worldwide. We can help you with your transport with our partners in whom you can transport goods with assurance, security and confidence.
Defence Industry
We ŞAH INTERNATIONAL are partners of defense industry TURKIYE, with our partners who have been in the defense industry for more than 30 years we can help you worldwide.