apologies for the inconvenience our website will be completely online soon.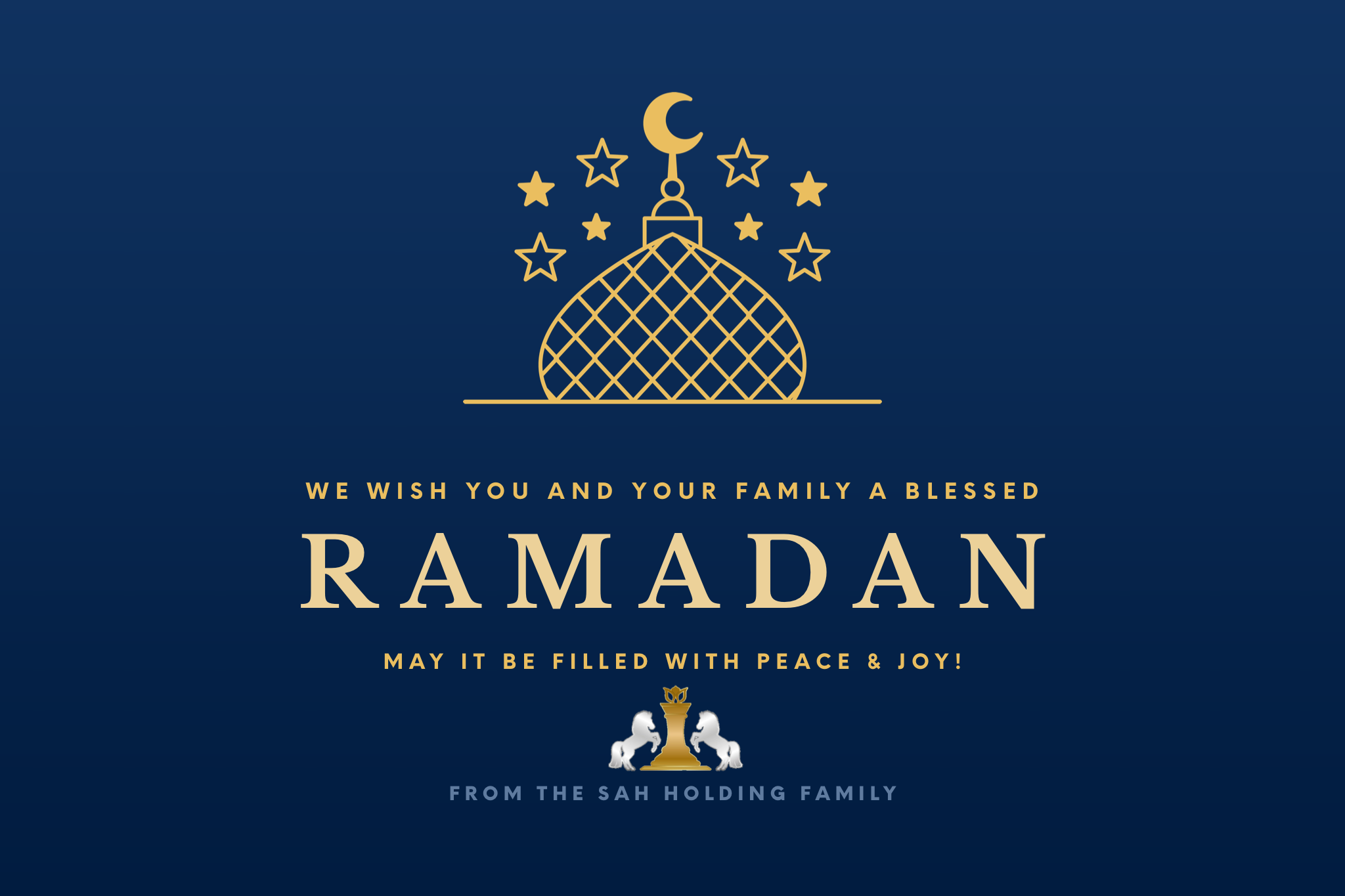 22 March 2023
We wish you and your Family a blesseerde ramadan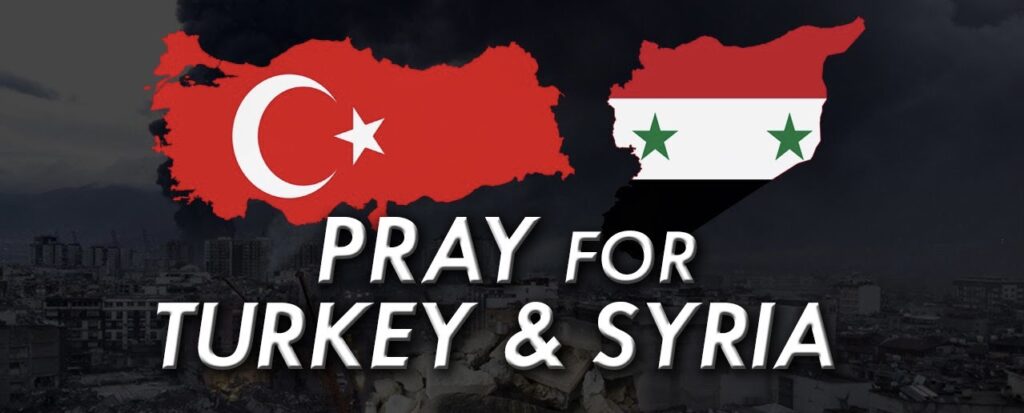 6 fabruary 2023
we offer full support and strength to the population we as Sah Holding will see you with full force.
About us
We SAh iNTERNATiONAL help make trade possible. We have built a global Contacts in our portfolio based on service and performance. We focus on creating long-term value for our customers by putting their best interests first.

To follow our activities, click on about us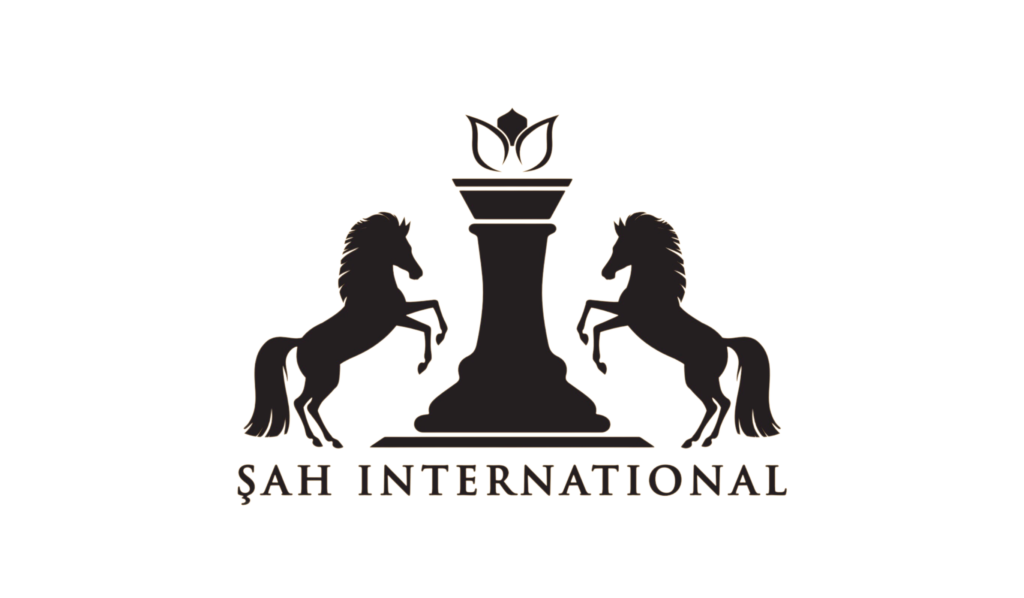 GET IN TOUCH
Follow our social media CHANNELS FOR THE LATEST sah international UPDATES AND contact us directly with specific queries
WHERE ARE WE HERE THE LOCATIONS OF OFFICE AND WAREHOUSE