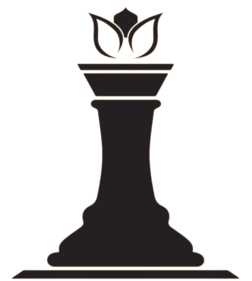 Sah international is with you For a better life
Our company has been providing production and supplier services in various sectors since 2013. It has also increased its awareness in international markets with its quality and fast transaction processes. Our customer portfolio consists of corporate companies and serves with its professional staff around the world.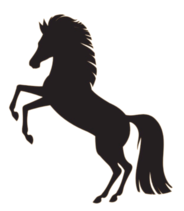 THE EARTH, MORE THAN MEETS THE EYE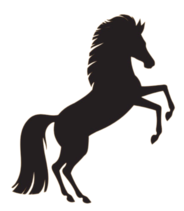 Vision – Mission
Vision:
To be the leading company in the sector at world standards in Turkey and in the world countries.
Mission: To enable our customers to reach their needs easily through wide variety, price advantage, convenient payment terms and good service, and as a result, to develop the production and supply market by helping them get the best products and the best services.